In October 2010, The Centers for Medicare and Medicaid Services (CMS) revised the assessment tool used by skilled nursing facilities, the Minimum Data Set (MDS 3.0), to include a more comprehensive assessment about nursing facility residents' interest in receiving information on community-based support options (Section Q). Under this version of MDS 3.0, states are required to establish a process for responding to residents who indicate an interest in receiving information on community-based support options. States must also establish a network of "Local Contact Agencies" (LCAs) that will provide interested residents with information about community-based options.
---
Who is my LCA?
The Albemarle Commission Area Agency on Aging serves as the LCA for Region R (Camden, Chowan, Currituck, Dare, Gates, Hyde, Pasquotank, Perquimans, Tyrrell and Washington counties).
---
What does the LCA do?
Uses a team approach to transition planning by working with the resident, the nursing facility staff and those who support the resident (family or friends).
Meets with the resident to discuss the feasibility of transition.
Shares information and assists with identifying community-based resources needed for a safe and successful transition.
Provides follow-up with the resident and staff on the resident's progress leading up to the transition process.
Facilitates, along with the interested resident, the transition from the nursing facility to a community based setting.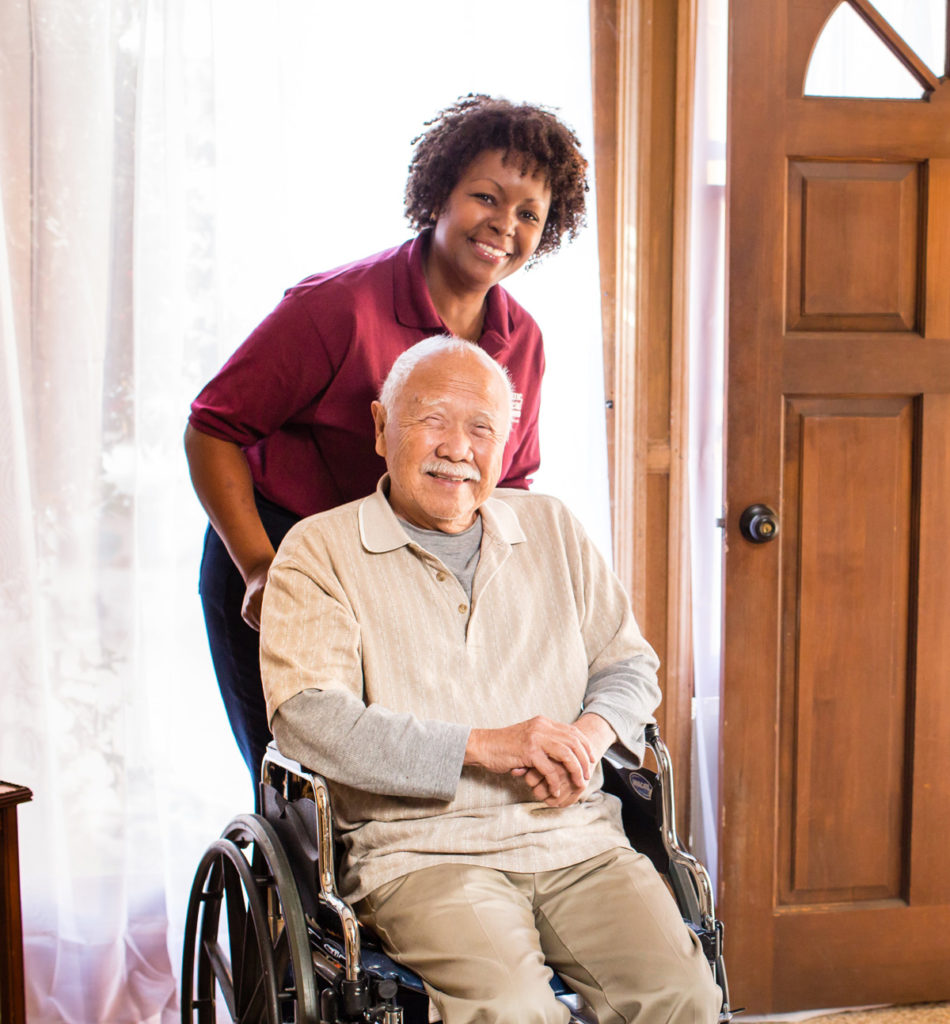 ---
Information for Skilled Nursing Facilities
When do I make a referral?
If while completing Section Q of the MDS 3.0, a resident indicates that they would like information or to talk to someone about potentially moving out of the nursing facility and into the community, the social worker or MDS Coordinator will call and make a referral using the toll-free number established by the N.C Office of Long Term Care Supports & The Division of Medical Assistance:
1-866-271-4874
(M-F 9:00AM-5:00PM)
Within three days of receiving the referral from the facility, the MDS call center will complete the referral to the Local Contact Agency (LCA). Upon receiving the referral, the LCA counselor will schedule a face-to-face visit with the resident within 10 days to discuss possible transition options.
---
When do I skip the LCA referral?
If a resident (or family, significant other, guardian or legally authorized representative) and the care planning team have previously determined and documented that
discharge to the community is not feasible, then follow the skip pattern to Section V.
If the nursing facility has already planned the discharge of the resident and has an active plan in place, then follow the skip pattern to Section Q 0600.
If transition to the community seems feasible and the resident is eligible for Money Follows the Person (MFP), then a direct referral can be made to MFP at
1-855-761-9030 or www.mfp.ncdhhs.gov and then follow the skip pattern to Section Q 0600.
---
What is MFP?
Money Follows the Person (MFP) is a state demonstration project that assists people who live in inpatient facilities to move into their own communities with supports. The Project's intent is to support North Carolinians to have greater choice about where they receive their long-term supports. It also helps identify and address barriers to receiving quality, community-based, long-term care and supports.
MFP is funded by Medicaid dollars through a partnership between North Carolina's Division of Medical Assistance and the federal agency, the Centers for Medicare and Medicaid Services.
---
What are the benefits of participating in MFP?
Community-Based Funding for Supports
MFP Participants receive personal supports and other services through Medicaid's Community Alternations Program (CAP) or the Program of All-Inclusive Care for the Elderly (PACE).
Transition "Start Up" Funding
Each participant may be eligible for up to $3,000 in order to secure items and services needed to transition. These include: security deposits, utility startup expenses, furniture, accessibility modifications or other one-time items and services that may be required to transition.
More Options in Long-Term Support
Participation in this Project is completely voluntary. The Project simply provides eligible residents of inpatient facilities an option to receive supports and services in their communities.
---
Who qualifies for MFP?
In order to qualify for the Project, the person must:
have lived in a hospital, skilled nursing facility or an intermediate care facility for people with developmental disabilities for at least three
months
meet the CAP program eligibility requirements
be receiving Medicaid services before transition
choose to move to a "qualified residence"

a person's own home
a person's family home
a person's own apartment
a group home with four or fewer people *
(*In NC this option is only available under CAP MR/DD)