Elder abuse is the mistreatment, neglect or exploitation of an older or dependent adult. A dependent adult refers to individual's ages 18+ with mental or physical limitations that restrict his/her ability to carry out normal activities or to protect his/her rights.
Elder abuse takes many different forms; it's as varied and individual as its victims themselves. What doesn't change, regardless of the type, is that elder abuse happens far too often and it must be stopped NOW.
Elder abuse can affect people of all ethnic backgrounds and social status and can affect both men and women. The following types of abuse are commonly accepted as the major categories of elder mistreatment:
Physical Abuse—Inflicting, or threatening to inflict, physical pain or injury on a vulnerable elder, or depriving them of a basic need.
Emotional Abuse—Inflicting mental pain, anguish, or distress on an elder person through verbal or nonverbal acts.
Sexual Abuse—Non-consensual sexual contact of any kind, coercing an elder to witness sexual behaviors.
Exploitation—Illegal taking, misuse, or concealment of funds, property, or assets of a vulnerable elder.
Neglect—Refusal or failure by those responsible to provide food, shelter, health care or protection for a vulnerable elder.
Abandonment—The desertion of a vulnerable elder by anyone who has assumed the responsibility for care or custody of that person.
Although there are distinct types of abuse defined, it is not uncommon for an elder to experience more than one type of mistreatment at the same or different times. For example, a person financially exploiting an elder may also be neglecting to provide appropriate care, food, medication, etc.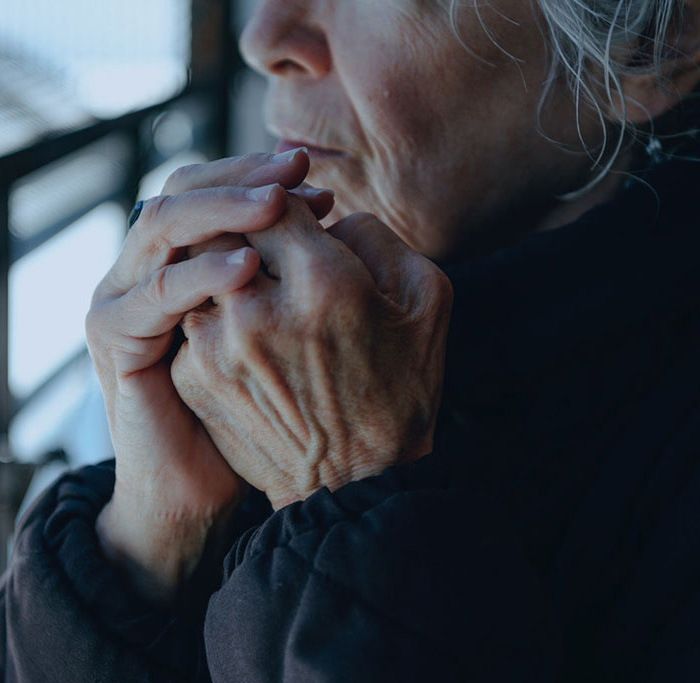 ---
Report Elder Abuse!
Who Reports?
YOU DO!
If you suspect that someone you know is at risk or is the victim of elder abuse, you must report the suspected abuse to Adult Protective Services at your local Department of Social or Human Services. If you are concerned that an older or disabled adult is in immediate danger, call 911 right away.
Why Report?
Because it's the law!
North Carolina law requires reporting when anyone suspects that an older or disabled adult is being abused, neglected or exploited. The reporter's name is always kept confidential and reporters are protected from civil and criminal liability for good faith reports.
Where to Report?
Your county Department of Social Services-Adult Protective Services.
If you need contact information for the Adult Protective Services Department in your county, go the N.C. Division of Social Services County referral website and click on the county where the person needing assistance lives. 
For suspected abuse in Nursing Homes, contact the Division of Health Service Regulation.
For suspected abuse in Adult Care Homes, contact the local Department of Social Services in the county where the affected person lives.