Public Notice Prioritization 7.0
The ARPO RTAC approved the P 7.0 project list on ___________. 
The ARPO RTAC tentatively approved ARPO project scores at their April 21, 2021 meeting. The project scores are open for public comment May 1, 2021 through May 31, 2021. Questions and/or comments can be sent to awelsh@accog.org
On June 26, 2013, the Strategic Transportation Investments bill (HB817) was signed in to law by Governor Patrick McCrory. The Strategic Transportation Investments, also known as the Strategic Mobility Formula, is a new way to prioritize and fund transportation projects, for all modes, to ensure they provide the maximum benefit for our state.
With the new formula, the NCDOT will be able to use existing revenues more efficiently to improve transportation infrastructure as well as create jobs and help to boost the economy. The new formula takes affect July 15, 2015. Projects funded for construction before that date will proceed as scheduled and projects not funded after that date will be ranked according to the new formula.
The new formula was developed because the state gas tax, highway use tax and DMV fees can no longer provide enough funding to build all of the transportation improvements needed to attract new industry, reduce congestion and connect citizens to new opportunities in North Carolina.
This new formula is data driven and requires local input from both NCDOT Division 1 as well as the ARPO. All transportation projects are broken down into three categories: statewide, regional and division level.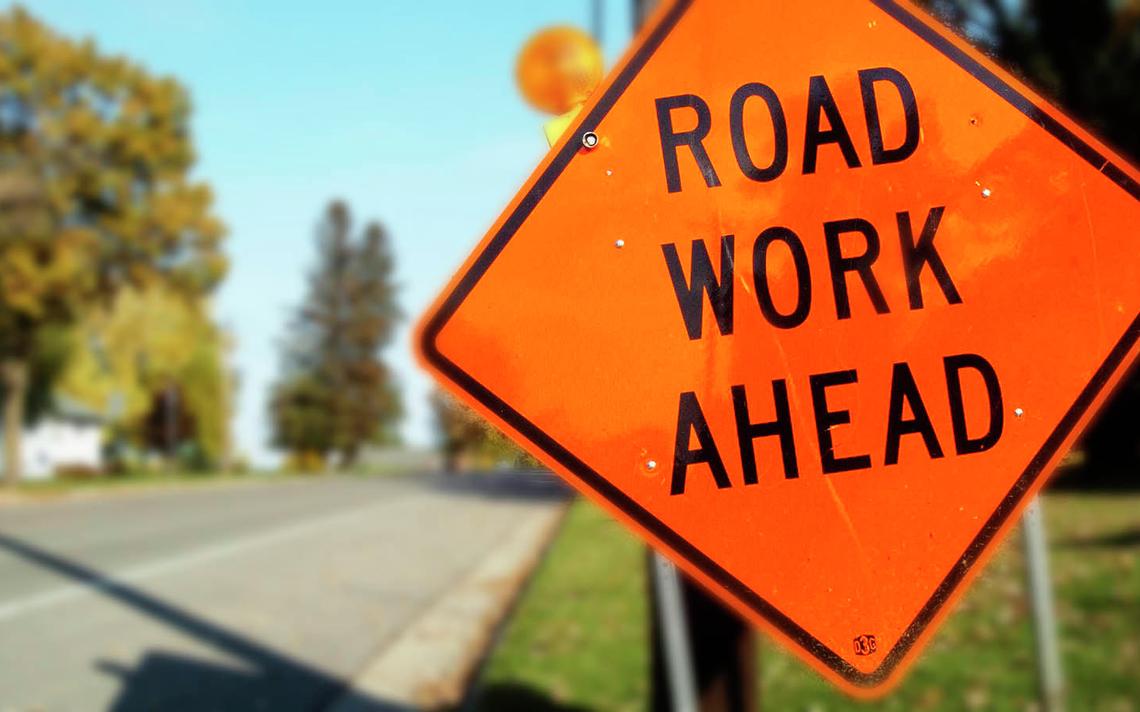 ARPO RTCC and RTAC meetings are always open to the public and the public is welcome to comment during the public comment portion of both meetings.
Statewide projects will receive 40% of the available revenue, $6 billion over 10 years. The project selection process will be 100% data driven or based on facts such as benefit/cost, congestion, economic competitiveness and safety. The ARPO and NCDOT Division 1 do not have any say in rankings of Statewide projects.
Regional projects will receive 30% of the available revenue, $4.5 billion over 10 years, based on regional population. ARPO projects at the regional level compete with projects in NCDOT Divisions 1 and 4 as indicated on the map below. The process will be 70% data driven and ARPO and NCDOT Division 1 rankings will make up the remaining 30%. NCDOT Divisions 1 and 4 will receive a total of $44 million per year for regional projects across all modes of transportation.
Division projects will receive 30% of the available revenue, $4.5 billion, which is shared equally between the 14 NCDOT divisions indicated on the map above. The selection process will be 50% data driven and the ARPO and NCDOT Division 1 ranking will account for the other 50%. NCDOT Division 1 will receive $36 million per year for division projects across all modes of transportation.
The state provided criteria and weights for scoring, NCDOT Divisions 1, 2,3, and 4 were approved to use different criteria and weights for their divisions.