Within our mission statement, the Albemarle Commission desires to address the quality of life for our regional citizens. In so doing, the pandemic of 2020 has illuminated areas that our region lags behind as compared to the state in general. A major undertaking at this time is that of extending aid to each county of our region to enhance broadband services. A current undertaking through Community Development Block Grant is to extend this broadband connectivity as well as to address other needs associated with lost or misplaced employment.
Not only are our current undertakings of relevance to our citizens but we are here to extend other potential grant assistance or support for municipalities, counties, non-profits and some businesses and individuals. If you are undertaking a grant application and need a governmental agency of support, please feel free to contact our offices and we will gladly discuss your needs.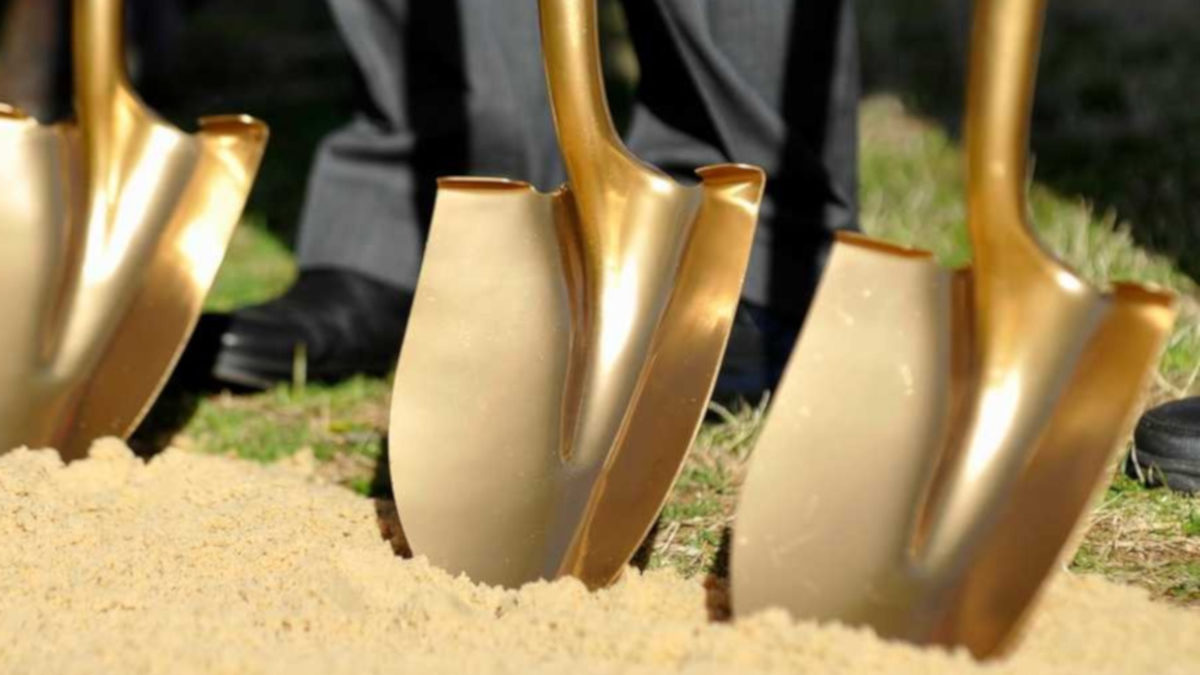 The Albemarle Commission, also known as the Albemarle Planning District Commission was recognized as an Economic Development District (EDD) by the U.S. Department of Commerce's Economic Development Administration in 1972.
The Albemarle Commission's EDD was formed to assist local governments in the 10 county region to improve the opportunities within the Region, as well as to support local businesses through a regional Revolving Loan Fund.
The Region consists of Camden, Chowan, Currituck, Dare, Gates, Hyde, Pasquotank, Perquimans, Tyrrell and Washington Counties.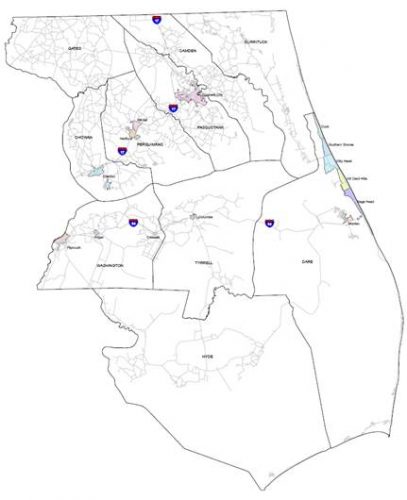 ---
Announcements
Comprehensive Regional Economic Development Strategies
At their meeting on October 19, 2017, the Albemarle Planning District Commission's Economic Development Board approved the updated Comprehensive Regional Economic Development Strategy (CREDS).
Albemarle Commission's Comprehensive Regional Economic Development Strategy
---
Broadband Demand Aggregation Survey
In order to boost the response to the Regional Broadband Survey, I ask that you partner with the Albemarle Commission to "spread" the word and boost the responses to the Survey by putting the below note and link on your website.
Please take our five minute Broadband Survey to help us better understand current availability of broadband in our Region and to gauge demand for additional services.
Complete the Broadband Demand Aggregation Survey
Thank you for your assistance. Also, the information that we receive from the survey will be shared with your local committees.
Questions? Contact
Executive Director
Albemarle Commission Region R Council of Government &
Economic Development District
252.426.5753
---
Economic Development Resource Centers
State Government Office
---
EDA Regional Office
---
Trade Adjustment Assistance Center
---
University Center