COVID-19 Vaccine Help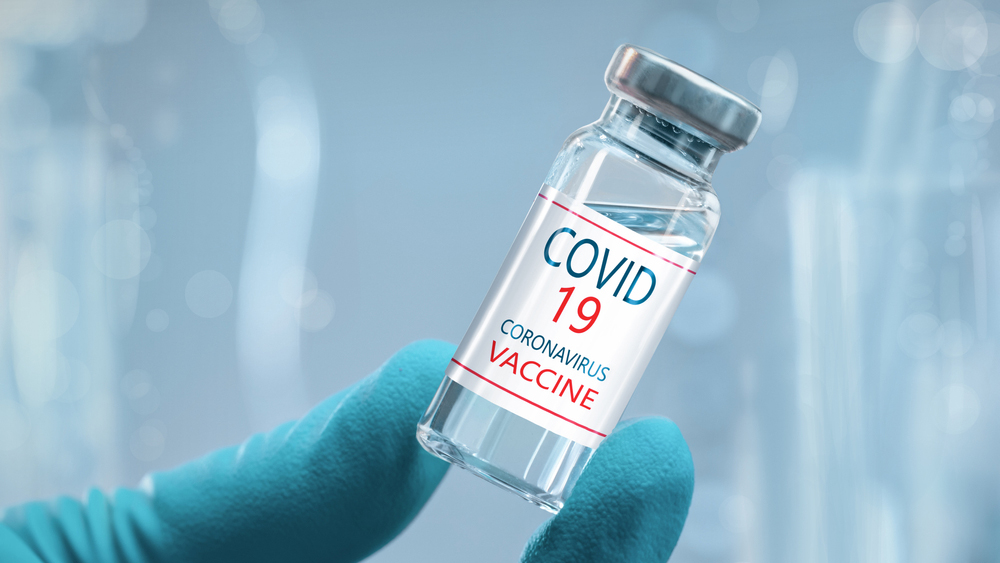 Vaccinations for those In-Home
To slow the spread of COVID-19 and help North Carolinians protect their communities and families, the North Carolina Department of Health and Human Services (NCDHHS) announces a statewide initiative to provide free COVID-19 vaccinations to people who stay at home because of limited mobility.
For anyone in North Carolina who finds it hard to get out and needs the free, safe, and effective COVID-19 vaccine, please call 866-303-0026.
Find the Closest Vaccination Site!
Do you need help locating a vaccination site near you? You can visit the Vaccination Locater website here: vaccines.gov

Albemarle Commission Area Agency on Aging
Administrative Assistant
Phone: 252-404-7078